THANK YOU FOR SUPPORTING THE
WORK AND PEOPLE OF MAF

Your donation will help to equip candidates on their journey to service with MAF.
With a donation boost to the Richard West Memorial Fund, you can help equip Candidates to get over the hurdles on their journey to service on the mission field with MAF. The Fund was established as a legacy honouring the life of Richard West.
ONLINE DONATION FORM

Please complete the following form to make your donation.
May 2, 2022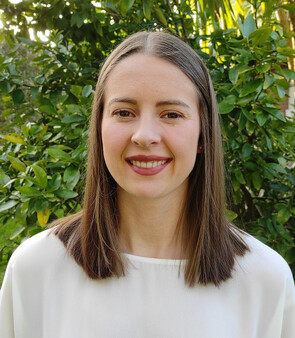 I was born and raised in the beautiful Taranaki region in a Christian family with three siblings. I was fortunate to begin learning to fly at the age of 15. I loved the perspective from above, and I couldn't help but be in awe of the beautiful world God created. I learned about MAF whilst still in...
read more