THANK YOU FOR SUPPORTING THE WORK AND PEOPLE OF MAF

By giving to where it is needed most, allows MAF to direct your donation to the highest priority needs of the time.
ONLINE DONATION FORM

Please complete the following form to make your donation.
April 23, 2019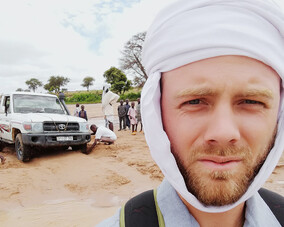 Only 43% of Chadians have basic access to clean water. International Aid Services (IAS), a relief and development organisation based in Denmark, drills wells to provide clean water to those who need it most. Luke Lunsford works with IAS in Chad—but sometimes the biggest obstacle to his work i...
read more