In our latest issue
Read these articles by scrolling down to the magazine below.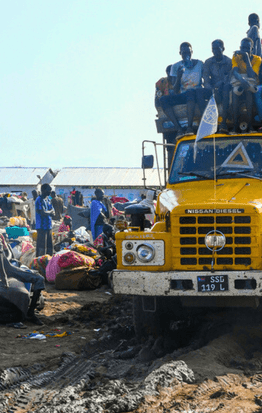 The South Sudan Crisis
An in-depth feature on MAF's response and partnership with organisations on the front lines
Share this magazine with friends and family by clicking the share button in the top right corner.
Help make more life-changing MAF stories possible by giving a one-off donation or a recurring gift. Click below to give towards the current areas of most need, like South Sudan, or find out more about our current MAF NZ appeal.
Thank you for your generosity.